Welcome to the Roles Page Project
Click on the links below to learn more about each of Colin's movies and television.
This page and all the links are a special group effort.
Members of The Friends of Firth have worked together to bring you this information.
Come back often and refresh or reload, as this is a site in progress. New links will be added all the time.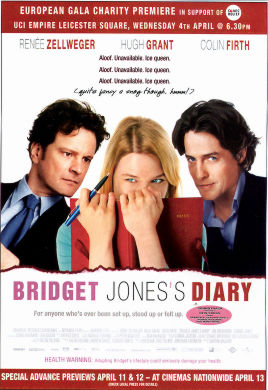 ---
Project Participants
Project Coordinator -- Meluchie
Project Coordinator Emeratus -- Janet
Dutch Girls -- Lisa; Another Country -- Anne (text); A Month in the Country -- Chris (text); Apartment Zero -- (open) ; Valmont -- Lisa (tentative); Tumbledown -- Lisa; Femme Fatale -- Marilyn F.; Hostages -- Chris (text); Pride & Prejudice -- Friends of Firth (open); Widowing of Mrs. Holroyd -- Marilyn F.; Master of the Moor -- Renate (with Nelle doing some text); Circle of Friends -- Mickie (text); Wings of Fame -- Sandra & Francoise; Nostromo -- Mid (text); Fever Pitch -- Mari (text); A Thousand Acres -- Anne (text); Advocate (Hour of the Pig) -- Sharon; The English Patient -- Murph
gif animation by -Murph
HTML work where needed -- Meluchie
Sound files on Marilyn's Web Pages by Robin
To The Friends of Firth Web Ring
Articles Pages
To Other Firth Web Sites
The IMDB site
To Chris's Theater Page - Link to a site housing Firth theater programs
---


News & Updates | Colin Firth Bio | About Firthland | On-Screen Images | Snappies |
Off-Screen Images | ROLES PAGE PROJECT | Links | Periodicals | Guestbook | E-Mail me
---
Last update: 1 November 2001
Style Change: 28 December 1999